collagen & the body
Share blog posts, products, or promotions with your customers. Use this text to describe products, share details on availability and style, or as a space to display recent reviews or FAQs.
top 3 reasons to add collagen to your diet
1. Build healthier muscles, and stronger ligaments and tendons.
2. Get glossier hair and finger nails
3. Achieve smoother skin
benefits of collagen
- Supports digestion
- Improves gut health
- Supports hip and joint health
- Restores skin elasticity
- Reduces joint inflammation
- Increases mobility
How Is Collagen Made?
Collagen is a protein made from amino acids. Step Above Proteins is made from the hides and connective tissues of cows. Historically, people ate all parts of the animal - including the nutrient-rich organ meat and connective tissues. Today, people mostly eat the muscle meat alone so their diets lack the critical amino acids found in the connective tissues. Step Above Proteins is made in the USA.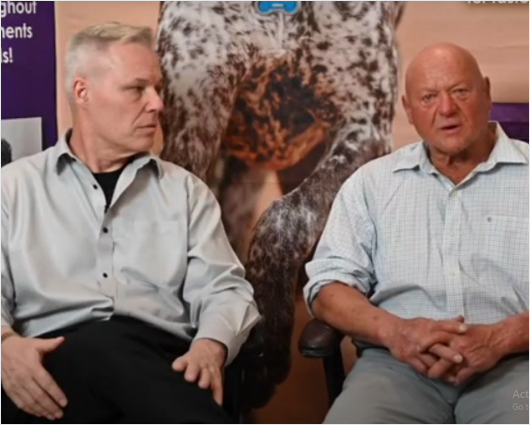 Where can I purchase Step Above Proteins?
Step Above Proteins is sold right here at stepaboveproteins.com as well as in select grocery, health, drug and club stores.