Bulk Ingredients
Are you looking for gelatin or collagen ingredients in large batch quantity? Step Above Proteins offers a portfolio of both gelatin and collagen products to our commercial customer base. Feel free to reach out to our team for a proposal.
Gelatin and Collagen
We offer a wide range of gelatin and hydrolyzed collagen products to be used in food applications either in solid or liquid form. Even at high concentrations collagen peptides show hydrolysis stability and comparably high resistance against Maillard reactions.
Technological Properties
Excellent solubility
Heat-stability
Stable against food acids
Brilliant clarity
No precipitation or flocculation in liquid applications
Low viscosity
Neutral in taste and odor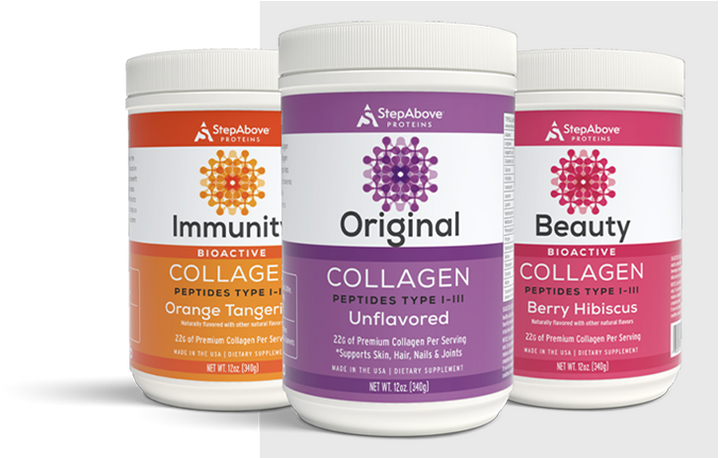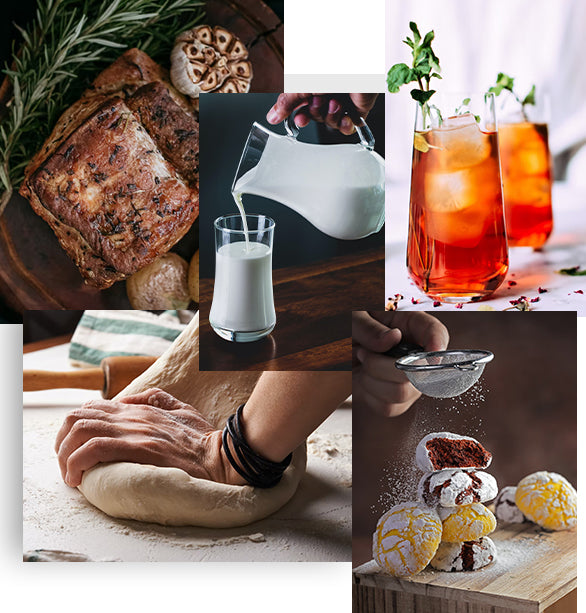 Applications
Confectionery
Dairy
Baking
Meat
Beverages