Our Purpose
At Step Above Proteins we aim to improve the health and wellness of humans and pets by both providing the highest quality all-natural supplements combined with proper education.
OUR DIFFERENCE
QUALITY INGREDIENTS
Our team works rigorously to identify the highest quality grass fed, farm raised collagen sources available in the USA to ensure our products provide the results our customers are looking for.
SCIENCE BACKED
We use a combination of expertise in sports nutrition and science to develop natural products that improve the health and wellness of athletes, seniors, and every day adults. Those same principles can then be reapplied for our furry friends.
PROVEN RESULTS
With over 10 years of testing and distribution since our original collagen supplements came to market, our products have been used, reviewed, and continue to flourish due to the positive impact they have on our customers lives.
OUR PRODUCTS
Step Above Proteins offers the highest quality collagen peptides from Bovine, providing you the nutrition you need. We have no fillers, preservatives, or artificial flavors, and our products can be used in conjunction with many of the leading healthy living regimens.
SHOP NOW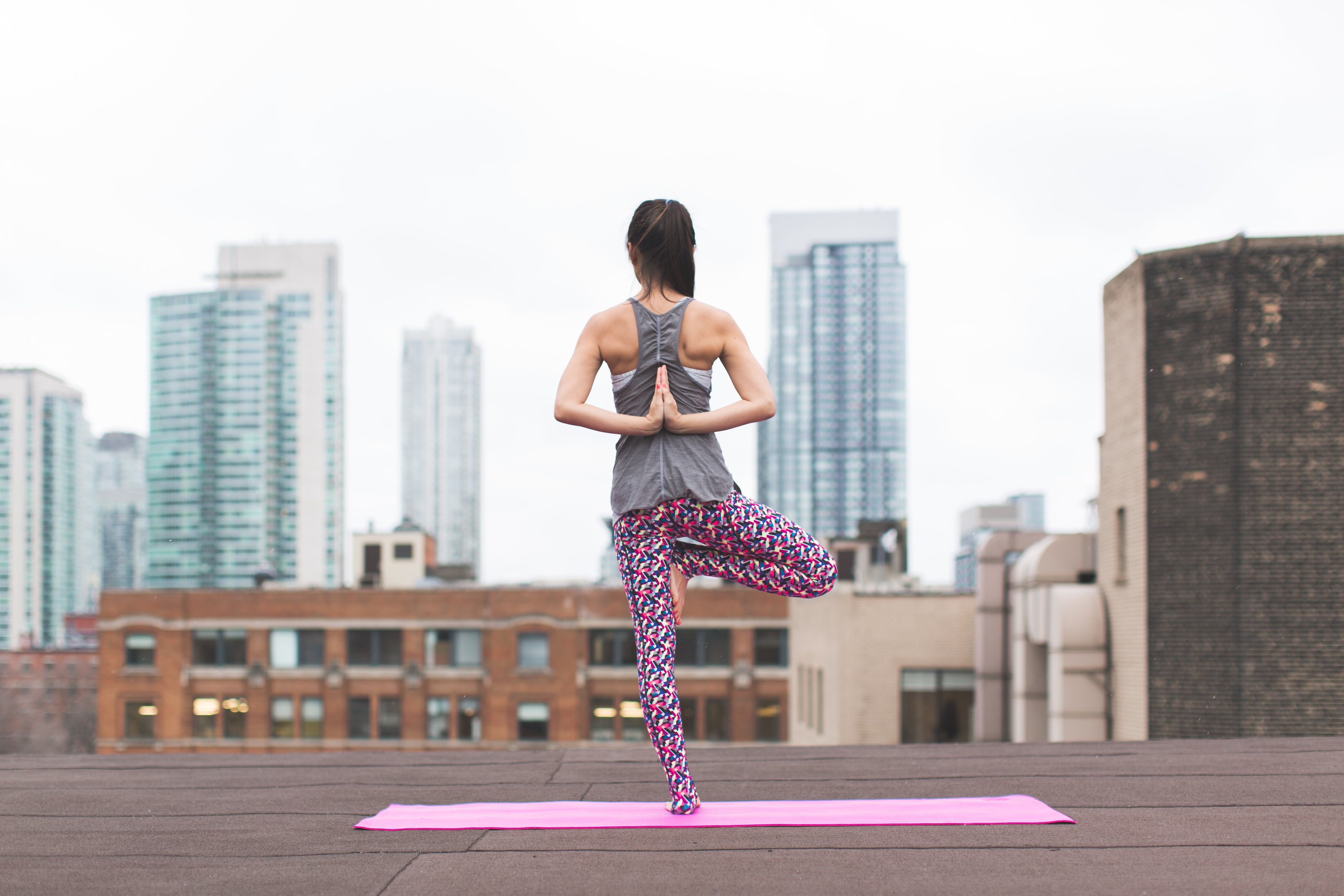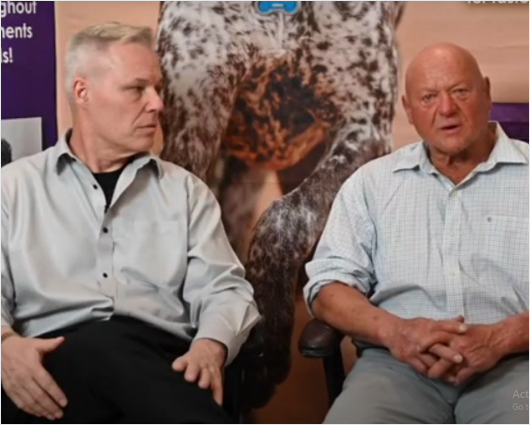 OUR STORY
Alex Rothacker is co-founder of SAP and world-renowned athlete and dog trainer featured on David Letterman, Jay Leno, and the pet channel. Alex personally holds 10 individual weightlifting Guinness Book of World Record titles; as well as joint titles with his canine companion Sweet Pea. Over the years, Alex has evaluated hundreds of ingredients and supplements looking for the ideal source of protein to strengthen ligaments and joints and build lean mass. After many trials, Collagen provided not only preventative healthcare benefits, but diagnostic support in the aging and injured. Alex and partners Mike, Bill and Derick worked tirelessly to identify and source the highest quality collagen available. Step Above Proteins was founded in 2016, and today our products are recommended by doctors and veterinarians, and enlightened customers everywhere.